Massive savings in energy consumption – Warehouse LED lighting delivers major benefits
A switch to LED lighting in industrial sectors such as in warehouses, factories and mass storage spaces can make massive and significant savings. For large spaces like this LED lighting is ideal as it consumes dramatically less energy but is also heavily resistant to extremes of temperature with near to no maintenance needed.
Smart Energy Lights and LED UK are experts in designing and installing custom and bespoke LED lighting solutions for industrial premises of all kinds. Why not ask for a Free Audit and Survey to see what can be done for you.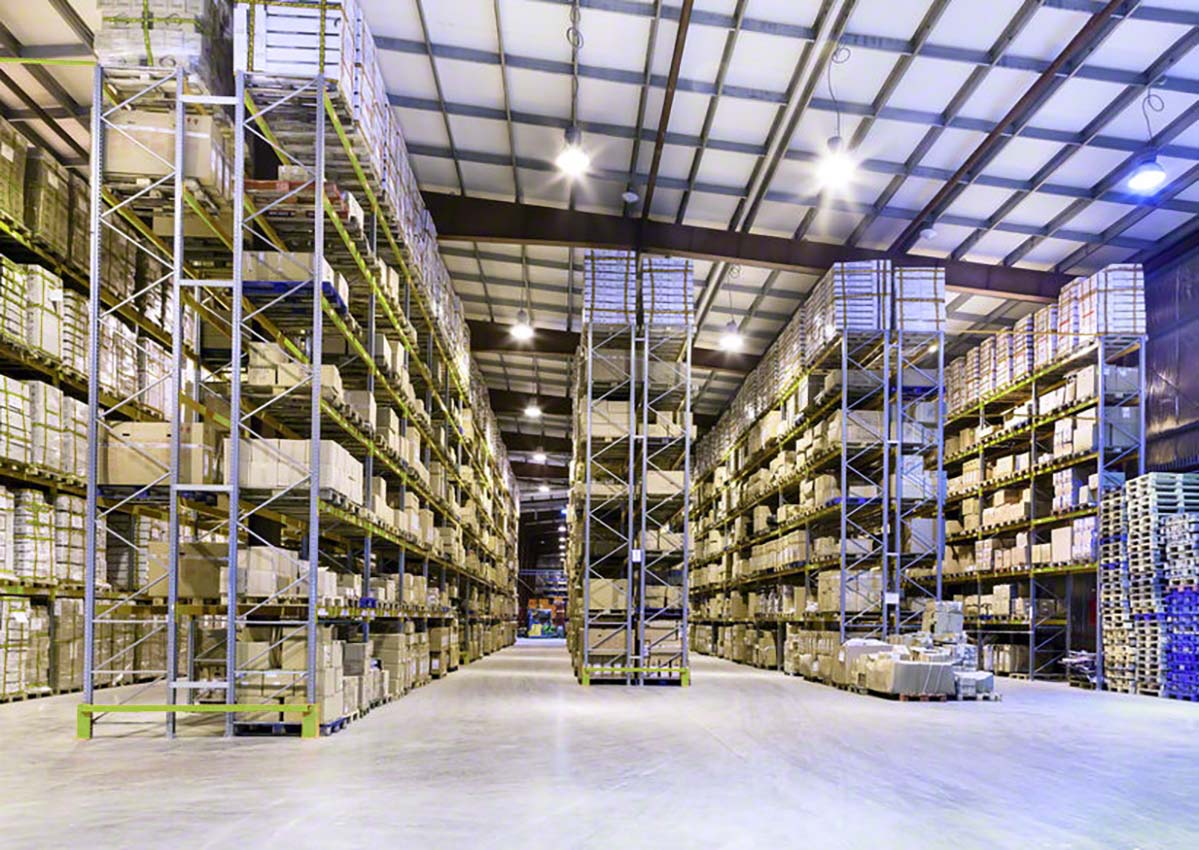 1
Potential Massive Savings
from LED lighting
2
Save £1,000's
on energy bills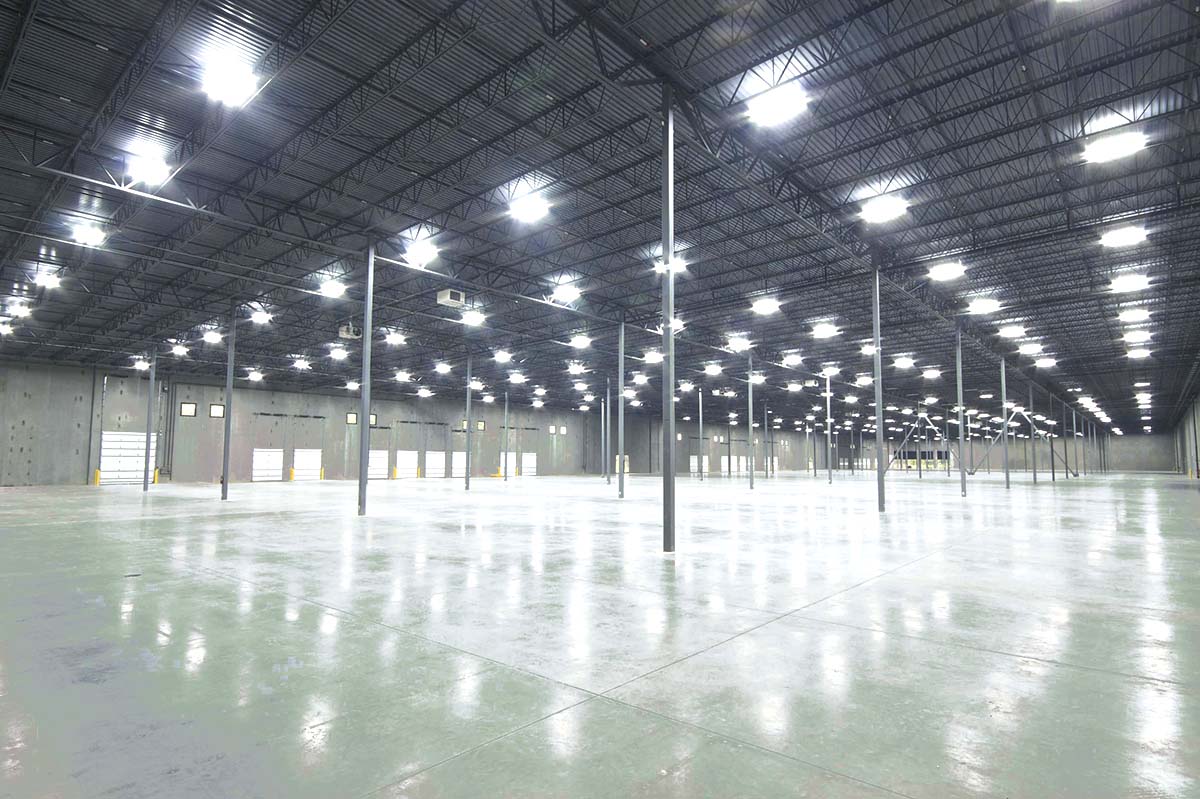 1
MORE RESITANT TO EXTREME TEMPERATURES
whether hot or cold LED is the most effective solution
2
EXPERT DESIGN & INSTALLATION
with Free Survey and Audit
Warehouse Lighting
Here is an example of the savings that can be achieved for a warehouse used 12 hours per day.
Typical Traditional Lighting

Fittings
Used
Total watts used
Annual bill cost
Product life cycle
Energy savings
Savings in 5 years
Typical Traditional Lighting

100 x 250W
Highbay
25,000W
£11,350
15000 hours
0%

£

0
LED Lighting

100 x 150W
Highbay
15,000W
£6780
50,000 hours
41%

£

22,850
Calculations above are made assuming 5 days per week, 50 weeks per year usage and with an electricity price of 0.15kWh
Hassle-free LED Lighting solutions
LED Lighting Experts
Smart Energy Lights and LED UK are local and national experts in the design, supply and installation of energy saving LED lighting systems and solutions
SMART Energy Lights and LED UK
Heath Road
Wednesbury
WS10 8LZ
0121 330 0285
info@smartenergylightsled.co.uk