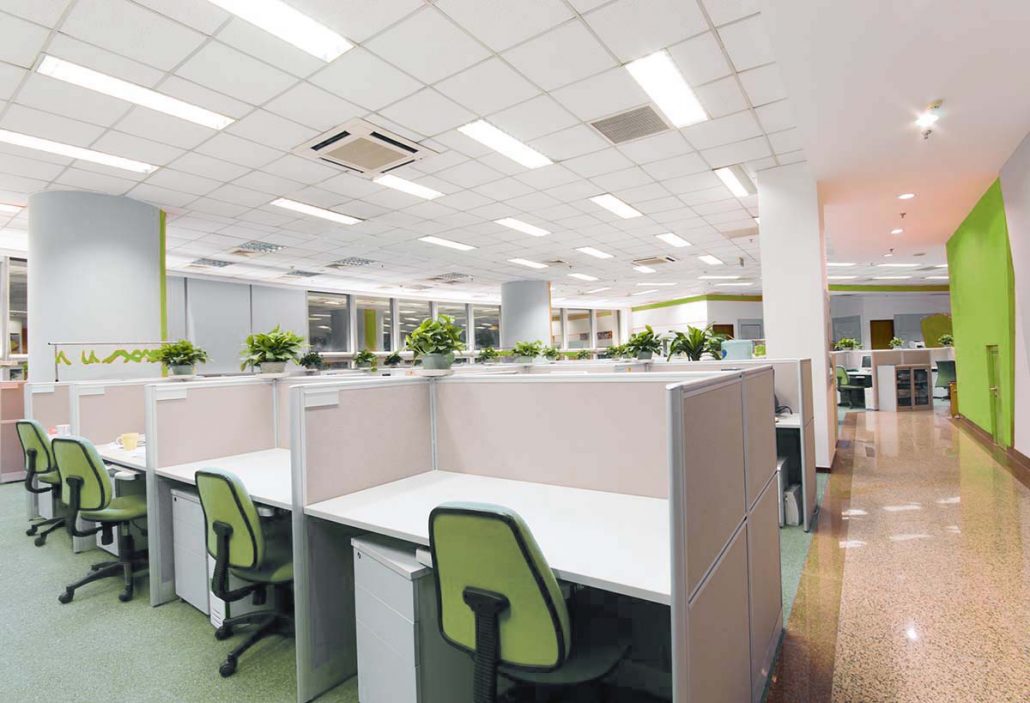 1
Our team of engineers will visit your site to study your lighting needs
2
We create a tailored LED lighting design together with an ROI report
3
We only work with top manufacturers so that all LED bulbs and units are guaranteed to be high quality and fit for purpose
4
Hassle-free service includes installation by fully qualified and specialist electricians
Get your FREE no obligation Lighting Survey and Audit
1. An Effective Lighting Design
Our team of specialist engineers will take the time to visit your site and premises to study and review your lighting needs.
2. A Bespoke LED Lighting Design
We will then create for you a specific bespoke tailored LED lighting design, and provide you a clear and transparent Return on Investment report (ROI).
As we only work with the top lighting manufacturers you are guaranteed a tailored supply of LED bulbs and units that will be both high quality and fit for purpose to meet your needs.
4. LED Lighting Installation
The 100% hassle-free service we deliver includes the installation of your newly designed LED lighting system and solution by our our fully qualified specialist electricians.
Hassle-free LED Lighting solutions